TRAINING & PLACEMENT DEPARTMENT
Objective-
To mentor and guide students to meet the expectation of corporate world and place them in reputed companies based on expected Job profiles and skills of each student.
Goals –
To foster a climate where collaboration with industry thrives and students get ample opportunity to showcase their knowledge, skills and right attitude.
To provide employment opportunities and market ready training to students.
To develop the Department of training & placement as a single window nodal point for career counseling and Higher learning in Engineering & Technology fields.
To incorporate best practices in conducting and coordinating campus placement process for industries in the institution.
To build up a computerized database of students of all the branches with a view to serve the industries requirement in a queue response mode.
To identify and rope in competent training agencies for training the students in soft skills and personality development programs.
The Training and placement department handles all aspects of campus placements for Engineering and MCA students. Arrangement for every stage of recruitment process is made by the officials in the Placement office.
The office has excellent facilities and infrastructure for placement activities which include: Air conditioned rooms for interviews and Group discussions, LCD Projectors and PA systems. Apart from this, companies can also use the institute's conference hall, seminar & lecture halls to conduct Pre placement talks and recruitment drives.
The faculty in charge for placements in consultation with the student representatives takes care of all placements related activities in the Institute. The placement cell coordinates with recruiting companies and handles the entire placement process. The placement cell encourages the companies for initial discussions and for confirming dates for visiting the campus for recruitment.
The Department presently coordinates with leading organizations which recruit trainee engineers and GET's for entry level positions. The salary package offered to F.G.I.E.T graduates are attractive and averages to around 2.5 to7.2 lacs per annum across all sectors of the industries. The starting salary in IT sector has been increasing because of competitive sourcing by organizations
College lays greater emphasis on in situ industrial training for B.Tech. & MCA students as an integral part of the curriculum and is in-built into the programs of study also. Students are introduced to industrial practices through training in College Workshops, Industrial visit, On-Site work exposure etc.
Recruitment of our students is the primary objective of the department along with the initiative for developing right attitudes, soft skills-especially that of verbal communication, motivating our students to have strong technical as well as analytical capabilities, and exposing them to the nuances of economic and financial aspects related to their professional careers.
Training & Placement Officials
Designation: Head/In charge (Training & Placement)
Exp: – 9 years
Designation: Sr. Executive (Training & Placement)
Exp: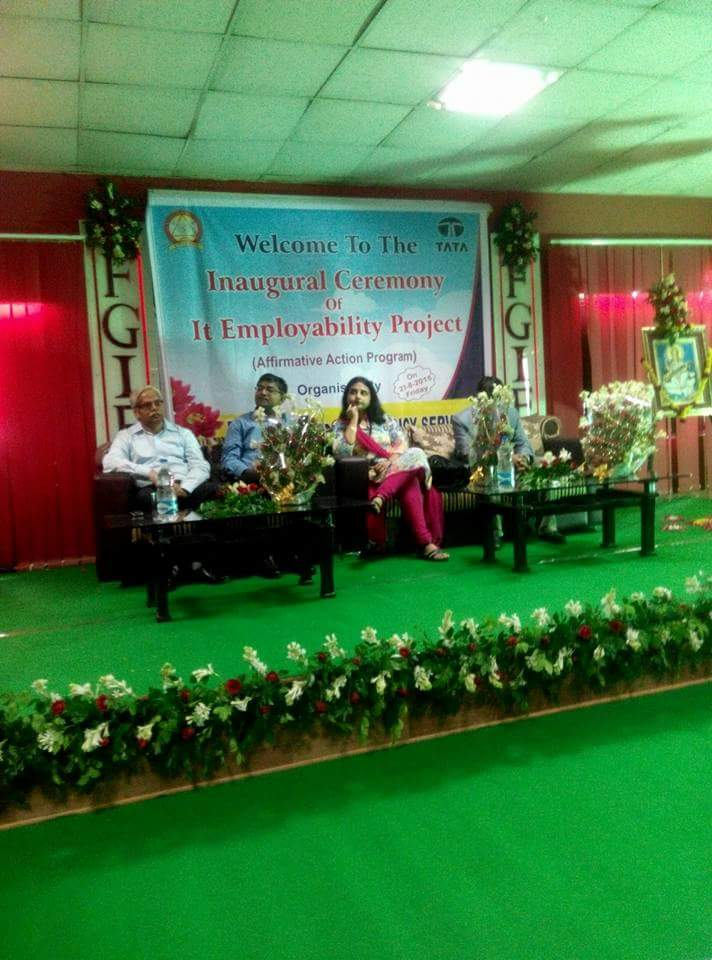 It's a matter of great satisfaction that our placement has always been more than 60%. Companies like Infosys Technologies, Wipro InfoTech, Wipro Technologies, Tata Marco polo, R Systems International, Smart Chip Limited, Birla Soft, Soma Constructions, Cognitel, HCL Technologies, PC Care, J.K Tyres, Birla Corporation, Josh Technology Group, NIIT Technologies, Lava International, Idea Cellular, Vivo India, Accenture, TCS, Indiamart, Informatica etc are the leading names who have recruited our bright students.
Though it's an engineering college, we are not only focus on the employment of Engineering professionals but also assist the career aspirant in other disciplines by providing them various job opportunities. Apart from this, we also take care for the placement of the students of various reputed government engineering institutes in order to help the youth to provide a better career path and uplift the society.
We have also initiated the concept of FINISHING SCHOOL for the overall development of the students as well as the staff of the institute where they undergo rigorous self grooming and personality development training under Finishing School. In this we focus on the five major functions which are:-
Placement for Wage Employment
Placement for Higher Learning
Placement for Self Employment
Faculty & Staff development Program
R&D and Continuing Education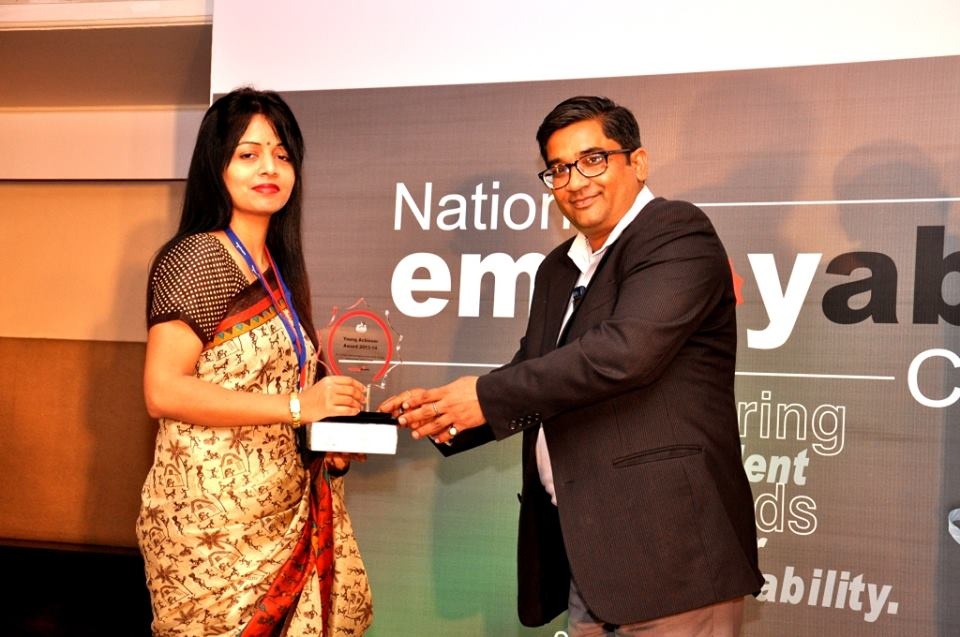 By the aforesaid functions, we are not only motivating our students for Wage Employment but we are also focusing towards the Further Education and Self Employment of the Engineering Professionals.
The T&P In charge was also conferred with the young Achiever Award by Aspiring Minds (INDIA'S NO 1 EMPLOYABILITY ASSESSMET COMPANY-ASPIRING MINDS) for creating a significant role in the field of Training & Placement.
Till date the institute has placed more than 3000 students through On campus/pool campus drives/Direct interviews
Memorandum of Understanding between Feroze Gandhi Institute of Engineering & Technology and Tata Consultancy Services Limited (TCS), Mumbai
Objectives:-
TCS is providing training to the SC/ST students which will be intended to improve the employability of these students by improving their English communication skills, corporate etiquette, analytical thinking and problem solving skills, basic computed skills, confidence levels and the like.
After completion of the training program, TCS will conduct a recruitment drive at FGIET